Cross Virtual Reunion
Since we could not have a Reunion in 2020, we decided to have a Virtual Reunion. Please click the link to see the "Cross Virtual Reunion."
2022 Family Reunion Information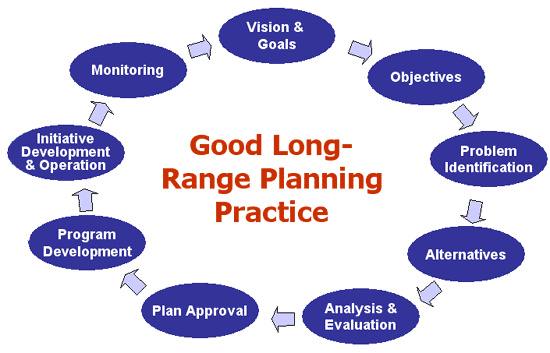 Some Factors to consider in a
PLANNING PROCESS
for every Family Reunion
Our next Family Reunion will be held in the metro Washington, D.C. area in 2022.



February 15, 2021 Family Reunion update.
Greetings Cross-Green-Smith Family,
Greetings Family, I hope this finds you and your family in good health during this pandemic. As the world is still dealing with Coronavirus, our ability to have large gatherings still needs to be curtailed. Therefore, we will need to postpone our family reunion another year. The tentative date for our next family reunion is Thursday, July 21 thru Sunday, July 24, 2022. The location is still going to be Washington, DC (aka The DMV) and all activities previously stated are still on the itinerary as planned. Please continue to periodically check the family website for any reunion updates. Stay safe and looking forward to seeing you in 2022! Sheila McDonald CGS Treasurer
As previously stated, all activities stated for the 2020 reunion will be available during the July 21-24, 2022 Family Reunion. All monies collected towards dues, activities, etc. have been recorded, will be honored and will be reflected in the Financial Report during the 2022 Reunion Business Meeting.
Sheila McDonald
CGS Treasurer
2022 Family Reunion Host

Reunion Highlights

When: Thursday, July 21 - 24, 2022

Hotel: Holiday Inn Alexandria at Carlyle
2460 Eisenhower Ave.
Alexandria, VA 22314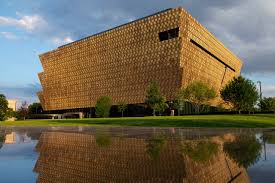 National African American Museum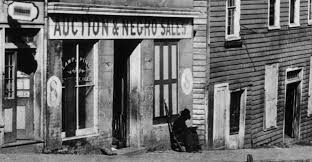 A Sign of the time period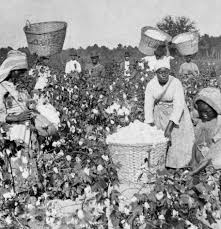 A typical day, of picking cotton, for our ancestors in Emanuel Co. GA


Please click this link which has the details, and costs, regarding all of the activities that will take place at our 2022 Reunion. All of the information on the "Activities" form link remains the same as the 2020 information. It says "2020" on the Form but please disregard this date and think of the new dates in 2022.
Reunion Activities and costs

Family fees are due by April 30th in the non-Reunion year as well as the Reunion year. Please send your 2019 & 2020 & 2021 payments to our Treasurer, Sheila McDonald, at:

7809 Colonial Springs Blvd.; Alexandria, VA 22306

Sheila's email address is "SMcDonald.CGS@gmail.com. If you have any questions regarding the status of your membership or dues owed, please contact Sheila.

Reminder: Dues are $35.00 per year for each family member over 18 years of age.

For those grown children (19 yrs. or more), living at home, they are considered as "adults." Each adult Family member is responsible for paying their own dues and cannot be counted with their parents' annual dues. If a Family member is between 18-24, and still going to school, he/she CAN be included with his/her parents annual dues.

Annual Dues and ALL other payments or fees (except the Hotel payment) shall be sent to and made payable to Sheila McDonald.

Please read the DRAFT Family By-Laws which will be acted upon at our 2022 Reunion. Draft Family By-Laws

Family Minutes 2018 Reunion

Since the Bank charges our family treasury for returned checks, there is a $25.00 fee for any checks returned to our Treasurer.

The email addresses for the Family Officers are available on the "Contact Family" link.

FAMILY ANNOUNCEMENT(S)
Finally, if you want to see pictures from the following Reunions: 2016 NY City Reunion & 2018 Sacramento, CA Reunion, click on the "Photos" link.