2018 Family Reunion Information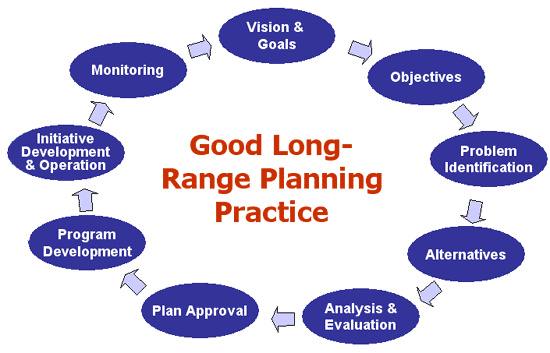 Some Factors to consider in a
PLANNING PROCESS
for every Family Reunion
Our next Family Reunion will be held in Sacramento, California.
More information coming soon.

Please click this link and read the message from our President, Warren T. Cross...Book Your Room Now

Please SAVE THE DATES below.





















Sacramento, California Skyline

When: July 26 - July 29, 2018

Where: Sheraton Grand Sacramento Hotel
Reservation Number: 916-341-3612

Family fees are due. Please send your 2017 and 2018 payments to Sheila McDonald, P.O. Box 23751, Washington, DC 20026. Her email address is Sheila McDonald. If you have any questions regarding the status of your membership or dues owed, please contact Sheila.
Dues for 2017 and 2018 must be in to the Treasurer by April 04, 2018.

Family Dinner tickets will be available. Family can include payment for dinner tickets along with membership dues. The cost is (To Be Announced) for Adults and $(To Be Announced) for children under 12 years. Tickets will be available until (To Be Announced).

Reminder: Dues are $35.00 per family, FOR EACH YEAR, even the non-Reunion year.
For those grown children, living at home, each adult Family member (18 yrs. or more) of a given household is responsible for paying their own dues and cannot be counted with their parents' annual dues. If a Family member is between 18-22, and still going to school, he/she CAN be included with his/her parents annual dues.

Annual Dues and ALL other payments or fees (except the Hotel payment) shall be sent to and made payable to:

Sheila McDonald (Treasurer)
P.O. Box 23751
Washington, D.C. 20026

Sheila's email address is Sheila McDonald.

IMPORTANT to order your T-Shirts NOW. Order your T-Shirt NOW

Since the Bank charges our family treasury for returned checks, there is a $25.00 fee for any checks returned to our Treasurer.

The email addresses for the Family Officers are available on the "Contact Family" link.

FAMILY ANNOUNCEMENT(S)
Finally, if you want to see pictures from the following Reunions: 2014 Savannah, GA - 2012 San Diego, CA
2010 Newark, NJ - 2008 Atlanta, GA & 2006 Philadelphia, PA, click on the "Photos" link.